COUPON $500 OFF
Expires April 30, 2017. A COMPLETED PROJECT OF $4000.00 or more through this website. Can not be combined with any other specials. Must present this page to inspector at the time of appointment.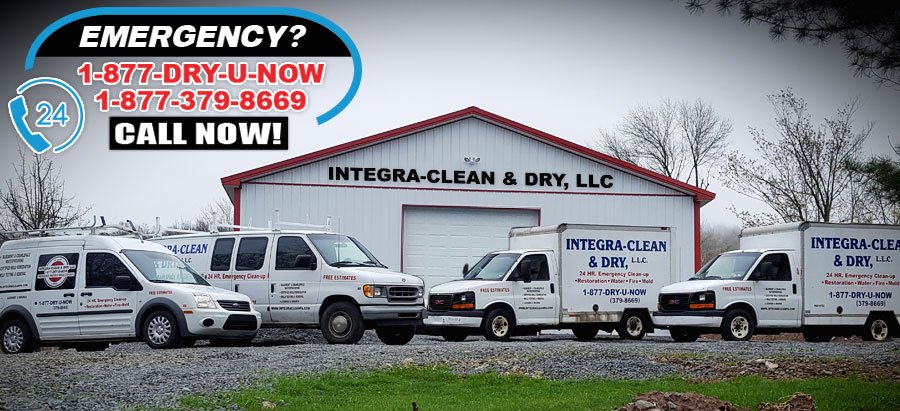 FREE ESTIMATES
24/7 live calls
BBB A+ rated and HomeAdvisor top rated
On our way in 60 minutes or less
We bill directly to insurance
Serving you since 1992
Locally owned and operated
1-877-DRY-U-NOW
INTEGRA-CLEAN & DRY LLC are the Lead Experts
INTEGRA-CLEAN & DRY LLC are the Lead Experts and Northeastern PA's solution to waterproofing, moisture control, & disaster recovery!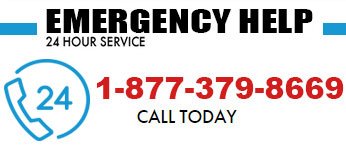 FREE HOME OR BUSINESS EVALUATION
Integra Clean & Dry LLC
Integra Clean & Dry LLC has 20 years of experience in providing full-service to residential and commercial businesses with top-notch services that cannot be compared to any other company. We provide special offers to senior citizens and the military because we care about the people and their homes. Integra Clean and Dry LLC Guarantees you a LIFETIME TRANSFERABLE WARRANTY on all full perimeter waterproofing systems and on all Partial Perimeter Waterproofing systems, where the system is placed. We will have a solution for your water entry or moisture problem, regardless of your basement configuration.
If you have any concerns about your household or are interested in a quote. Contact us today! Integra Clean & Dry LLC is your best solution!
We will travel to you! Servicing all of Northeastern PA.
INTEGRA-CLEAN & DRY, LLC IS YOUR BEST CHOICE!
---
for any Water or Mold Emergency! We'll get to your home or business quickly to stop the damage! We are a full service Company that can get your home or business dry, remove any mold that may have formed from a water emergency or other high moisture situation and finally we can prevent future water damage or mold damage with our Patented Waterproofing systems for basements and crawlspaces. We are a Full Service Water Emergency Company and we can handle all types of water losses with our highly trained and experienced staff and crews. Integra Clean & Dry LLC is the lead expert in waterproofing basements, waterproofing crawlspaces, moisture control, and mold remediation. We are a dealer for one of the largest waterproofing companies in the U.S. and Canada called, Basement Technologies.
Integra-Clean & Dry, LLC doesn't just say what you want to hear, we know what we're doing to permanently correct problems and tell you the answers you need.
We will travel to you! Servicing all of Northeastern PA.
---
1-877-379-8669  | integraclean@gmail.com
570-676-8862 | 570-992-1553 | 570-696-6855
Copyright © 2017 Integra Clean & Dry LLC | All Rights Reserved